Enter your email to receive event updates as they emerge.
Leading Professionals in the Vital Cash-in Transit & Cash Servicing Industries Come Together Here
Join us in 2022 for the SCTA Conference at the The Westin Michigan Avenue Chicago. The event will feature informative sessions, networking opportunities, exhibits, and a keynote address.
The conference is designed to support the association's mission to protect, strengthen, and unite the cash-in-transit and cash servicing industries.

Become a Sponsor
Location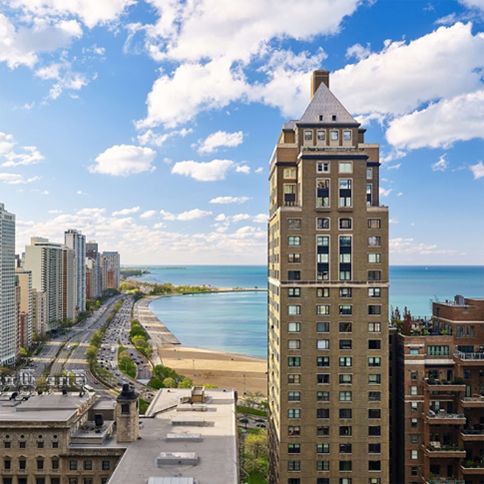 Westin Michigan Avenue Chicago
At the Westin Michigan Avenue Chicago you're in the heart of Chicago, the Gold Coast neighborhood, and Lake Michigan. From the moment you step inside you feel the traditional ambiance of the welcoming lobby designed with granite and terrazzo.
909 N Michigan Ave, Chicago, IL 60611
Phone: (312) 943-7200