Coin Shortage and the COVID Blues
Are U.S. coins really in short supply? Business and bank closures associated with the COVID-19 pandemic significantly disrupted the normal patterns of circulation. In this session, we hear from Patrick Cuddy of the United States Mint on their involvement in the U.S. Coin Task Force and their perspective on payment choice and reducing the consequence and duration of COVID-19 related disruptions to normal cash circulation.
Enter your information in the form on this page to watch a recording of the webinar.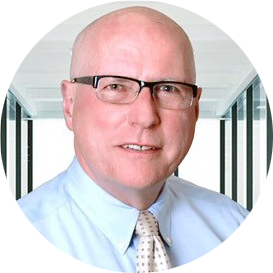 Speaker:
Patrick Cuddy
Senior Advisor,
United States Mint

Moderator:
Mark Lowers
President,
Secure Cash & Transport Association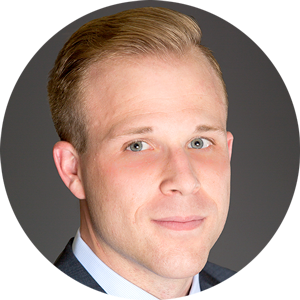 Moderator:
J.R. Davis III
President,
Davis Bancorp