Cyber Security Trends and Strategies
It's no surprise that cyber incidents have become a significant concern for large enterprise companies, small to mid-size businesses (SMBs), and consumers alike. Unfortunately, no one is immune from a potential attack, which means all individuals and those inside an organization are at risk to the ever-changing tactics. In this discussion, Tom will share about critical trends in cybersecurity, what he sees as the top risks for companies and how they can mitigate these risks moving forward.
Enter your information in the form on this page to watch a recording of the webinar.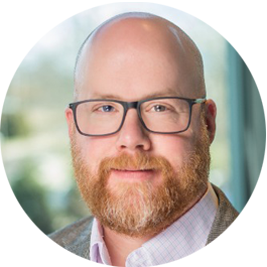 Speaker:
Tom Meehan, CFI
Chief Strategy & Information Security Officer,
ControlTek

Speaker:
Mark Lowers
President,
Secure Cash & Transport Association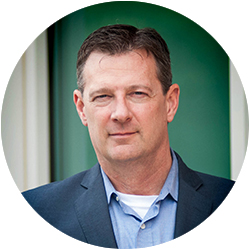 Speaker:
Michael Gaul
Secretary of the Board,
Secure Cash & Transport Association