Understanding Digital Assets and their Effects on Physical Cash and the Payment Ecosystem
In this informative webinar, we heard from two experts about digital assets, stablecoins, and Central Bank Digital Currencies (CBDC), the differences and pros/cons of each, how each is currently being used, and how their continued adoption will shape the payment ecosystem.
This session covers:
An overview of the digital asset market: its size and shape, the risks and uses, pros and cons
What is a stablecoin and what are its uses?
What is a Central Bank Digital Currency and how does it work?
How will the rise of CBDC and stablecoins, both Central Bank and privately issued, affect the payment ecosystem?
Enter your information in the form above to watch a recording of the webinar.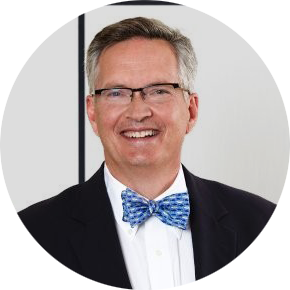 Speaker:
Patrick J. McCarty
Founder,
McCarty Financial, LLC

Speaker:
Christian Juettner
Global Vice President and Head of Corporate Development,
Giesecke+Devrient Currency Technology