Federal Reserve Cash Diary Study
The Diary of Consumer Payment Choice (DCPC) is a series of diary surveys that measure payment behavior through the daily recording of consumer spending and payments in the United States.
In this session, Shaun O'Brien from the Cash Product Office Federal Reserve System walks attendees through key findings from the latest diary survey and discussed how the pandemic has impacted the supply chain from the perspective of the Federal Reserve.
Enter your information in the form above to watch a recording of the webinar.

Speaker:
Shaun O'Brien
Economist,
Federal Reserve System

Speaker:
Mark Lowers
President,
Secure Cash & Transport Association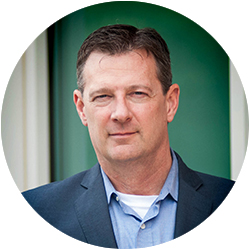 Moderator:
Michael Gaul
Secretary of the Board,
Secure Cash & Transport Association