 The SCTA Cash Matters Webinar Series
AVAILABLE ON DEMAND
Coin Shortage and the COVID Blues
September 21, 2021
WATCH ON DEMAND
Stay ahead of what matters in the cash industry.
The Secure Cash & Transport Association (SCTA) is pleased to introduce the SCTA Cash Matters Webinar Series, featuring industry thought leaders, experts, and stakeholders in the cash management industry.

Industry Updates

Educational Content

Expert Insights
Coin Shortage and the COVID Blues
Are U.S. coins really in short supply? Business and bank closures associated with the COVID-19 pandemic significantly disrupted the normal patterns of circulation. In this session, we'll hear from Patrick Cuddy of the United States Mint on their involvement in the U.S. Coin Task Force and their perspective on payment choice and reducing the consequence and duration of COVID-19 related disruptions to normal cash circulation.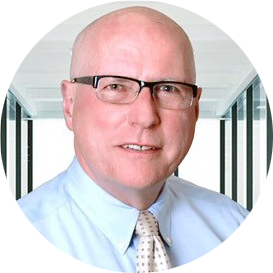 speaker:
Patrick Cuddy
Senior Advisor
United States Mint

moderator:
Mark Lowers
President
Secure Cash & Transport Association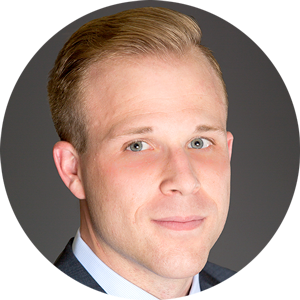 moderator:
J.R. Davis III
President
Davis Bancorp
Federal Reserve Cash Diary Study
The Diary of Consumer Payment Choice (DCPC) is a series of diary surveys that measure payment behavior through the daily recording of consumer spending and payments in the United States. In this session, we welcome Shaun O'Brien from the Cash Product Office Federal Reserve System will walk attendees through key findings from the latest diary survey and discuss how the pandemic has impacted the supply chain from the perspective of the Federal Reserve.

speaker:
Shaun O'Brien
Economist
Federal Reserve System

speaker:
Mark Lowers
President
Secure Cash & Transport Association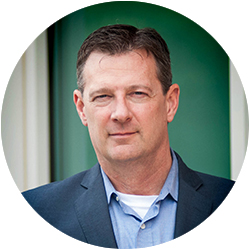 moderator:
Michael Gaul
Secretary of the Board
Secure Cash & Transport Association